The Igloo Lamp is an idea that uses a light bulb (preferably an energy-saving one) and an unused polystyrene box. It creates an interesting effect, giving off a soft envelope of light in all directions.
Re-uses materials.
Good for ambient light, creates a soft, calmer mood.
Polystyrene boxes can be bought or even given for free at groceries and supermarkets.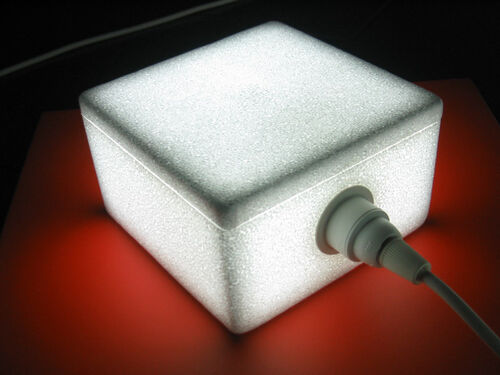 Ad blocker interference detected!
Wikia is a free-to-use site that makes money from advertising. We have a modified experience for viewers using ad blockers

Wikia is not accessible if you've made further modifications. Remove the custom ad blocker rule(s) and the page will load as expected.